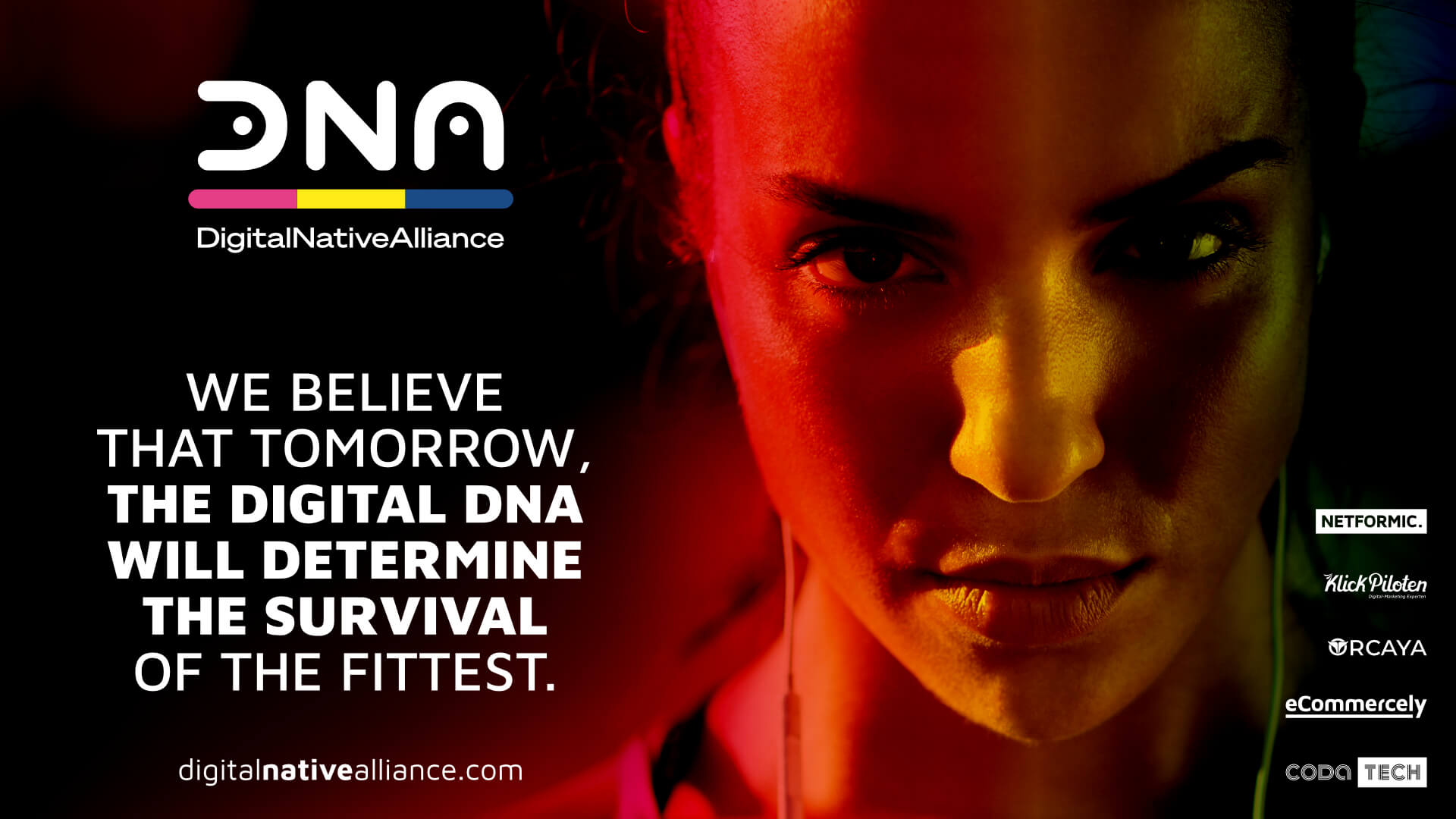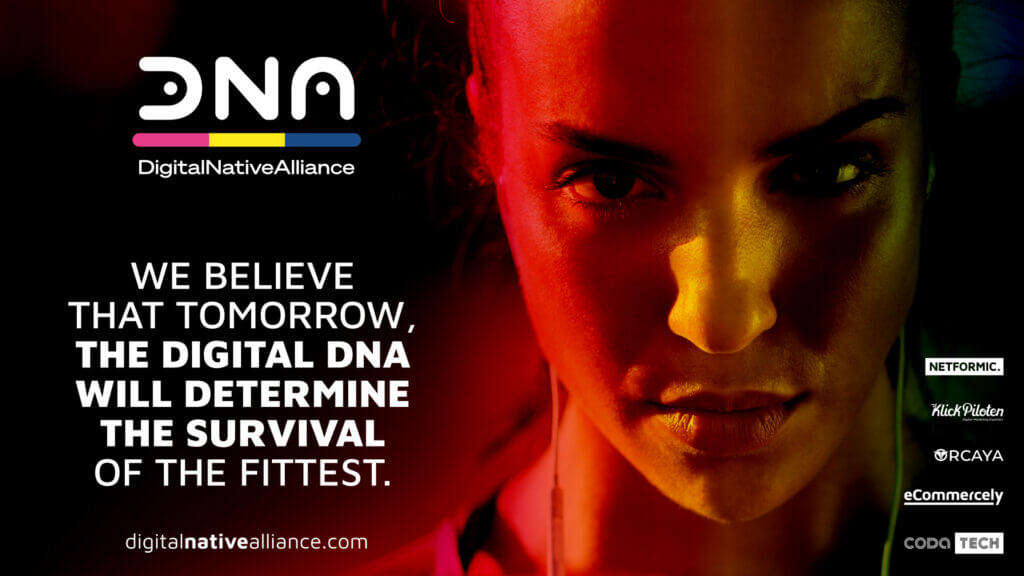 14.12.2021, The new DigitalNativeAlliance is being formed as an independent and owner-managed digital agency group in Germany with over 140 employees and over 7 locations. Almost 20 years ago, the founders Timo Weltner and Stephan Sigloch started with the NETFORMIC (e-commerce service provider) in Stuttgart, in 2014 the KlickPiloten (360 degree digital marketing) and in 2019 the ORCAYA (individual software development and mobile apps), in 2020 the eCommercely (Shopify special agency for SMEs) integrated and complemented the CODA.TECH GmbH (Dedicated Development Teams and Nearshoring) the value chain of the DigitalNativeAlliance.
The aim of the new umbrella brand is to make the size and the wide range of services across all subsidiaries and brands even better known on the market and, in particular, to be able to offer everything from a single source to companies that want everything from a single source.
"The new umbrella brand, and thus our holding company, has held 100% of the shares in your subsidiaries again since mid-2021 and is now offering a range of services on all issues relating to digitization that is specially tailored for C-Level on the corporate side by developing and expanding its own unit for strategy consulting "so Timo Weltner , Managing Partner & Co-Founder of the DNA.
"The existing established agency brands will continue to exist and will continue to operate as usual for medium-sized companies with their own sales and operations teams. This is important to us because our special units are agile and highly specialized and each one already delivers high performance", says Stephan Sigloch , Managing Director Partner and co-founder of the new DigitalNativeAlliance.
With 360 degree digital growth for the best customer experience, the goals are set high and the new and now closely interlinked agency alliance is striving for its own distinctive leadership status in the areas of digital strategy, digitization, e-commerce, digital products and digital marketing. Whether remotely or in offices in Stuttgart, Hamburg, Berlin, Münster, Frankfurt or in the Balkans region, with over 140 agile, solution-oriented DNA colleagues: inside is for customers such as Deutscher Apotheker Verlag, EURONICS Germany, KOSMOS Verlag, TÜV Süd , Olympus Lifescience or VfB Stuttgart digitize what is possible.
More information: https://digitalnativealliance.com